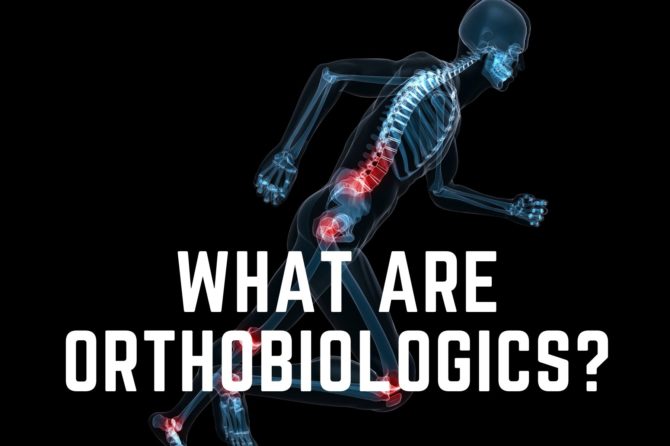 We did a little thing. We've launched the Ocean County Sports Medicine Podcast, a discussion of hot topics in the world of clinical sports medicine!
In our first interview, take a deep dive into the world of Orthobiologics with Tracy Tauro, an orthopedic sports medicine researcher at Midwest Orthopaedics. Listen to the full podcast and interview here!
Tracy has two years of orthopedic sports medicine research under Dr. Brian Cole, managing partner of Midwest Orthopaedics and Section Head of the Cartilage Research and Restoration Center, at Midwest Orthopedics at Rush University Medical Center in Chicago, specializing in orthobiologic and stem cell research, patient reported outcomes research, and cartilage restoration research. Tracy has a BA, BS from Marymount Manhattan with a double major in Dance and Biomedical sciences with double minor in chemistry and neuroscience.
Orthobiologics are natural substances like blood components and growth factors that are harnessed to aid in the treatment of orthopedic injuries or conditions.
They may be used to replace lost tissue, stimulate regeneration and healing, reduce pain and inflammation and improve joint function, and modify the arthritic or regenerative process.
Orthobiologics are indicated for the treatment of articular cartilage injuries, osteoarthritis, and tendon injuries.