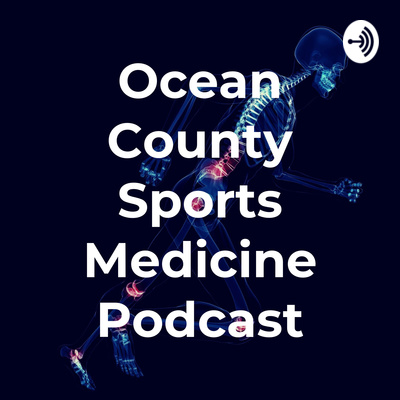 We are excited to launch another episode of the Ocean County Sports Medicine Podcast with Dr. Joseph Tauro, MD!
Dr. Tauro is an orthopedic surgeon at Ocean County Sports Medicine, a comprehensive, regional orthopedic practice based in Toms River, New Jersey. Dr. Tauro is also a professor of orthopedic surgery at Rutgers Medical School in New Jersey, a fellow of the American Academy of Orthopedic Surgeons, board certified by the American Board of Orthopedic Surgery, and is a nationally recognized expert in the treatment of shoulder disorders. This podcast will cover a variety of topics within the world of sports medicine, focusing on the latest in orthopedic research, innovation and techniques.
COVID-19 has taken a deadly toll here in New Jersey and across the globe and continues to present a danger to public health. With the initial distribution and administration of a COVID-19 vaccine underway, Dr. Tauro supports the widespread adoption of the COVID-19 vaccination.
"The reason that it's so important is that we have to kill the virus completely. Everyone has heard the term herd immunity. What that means is that if everyone is immune to the virus, the virus dies off. And then all of the other problems of the virus mutating and becoming resistant to our own previous immune response, or the vaccine – all of those problems go away. So that's why it's important to get vaccinated." – Dr. Tauro.
Listen to the podcast on Spotify, iTunes, or wherever you listen to your favorite podcasts! Click here to listen on Spotify.