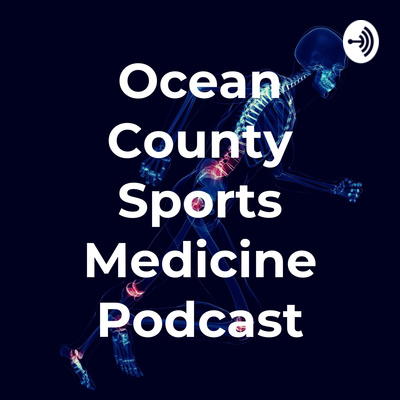 We are excited to announce a new podcast episode for the Ocean County Sports Medicine Podcast with Dr. Joseph Tauro, MD!
Today, we will be discussing rotator cuff injuries including symptoms, prevention, non-operative treatment and surgical treatment. You will learn how to recognize rotator cuff problems – and what the difference is from arthritis and bursitis – what you can do to prevent problems, treatment options including the latest innovations and advances in non-operative and surgical treatment, and what to expect during recovery.
You can listen the Ocean County Sports Medicine Podcast on Anchor.FM here and on all of your favorite podcast streaming platforms: Spotify, iTunes, Google Play. Be sure to listen and subscribe to our podcast – and share.
Dr. Tauro is an orthopedic surgeon at Ocean County Sports Medicine, a comprehensive, regional orthopedic practice based in Toms River, New Jersey. Dr. Tauro is also a professor of orthopedic surgery at Rutgers Medical School in New Jersey, a fellow of the American Academy of Orthopedic Surgeons, board certified by the American Board of Orthopedic Surgery, and is a nationally recognized expert in the treatment of shoulder disorders. This podcast will cover a variety of topics within the world of sports medicine, focusing on the latest in orthopedic research, innovation and techniques.
If any of our listeners would like to find out more or get in touch with Dr. Tauro, please visit oceancountysportsmedicine.com.